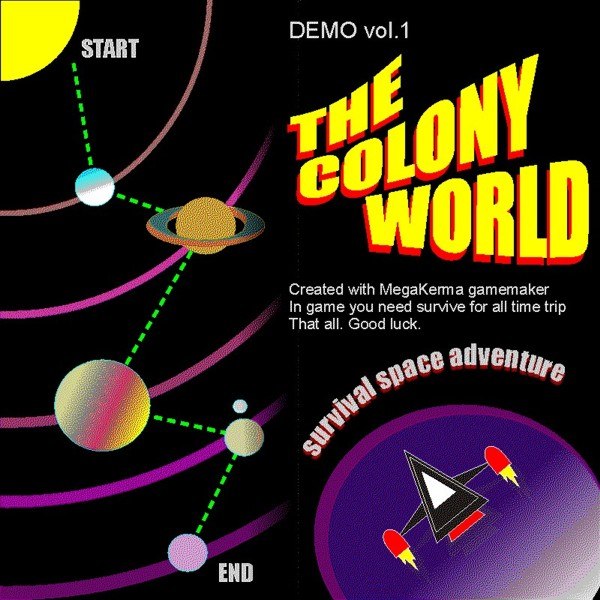 In game you need survive for all time trip.
Use the "left" and "right" keys to dodge flying asteroids until the ship reaches its final destination.
In the demo version of the game is present: a visual map move the ship (left), a visual notation number of spare ships and planets visited (right).
In this version, there is no weapon, a variety of enemies, and other bonuses
That all. Good luck.
-------------------------------------------
Download DEMO v.1
ZIP [1,05 Mb] URL is hidden from guests, please register and login to view the hyperlink
_________________
carry round and square roll